U8 Girls Recreational Division
U8 Girls Recreational Division is for players born in 2011 & 2012
Photo Nights Re-scheduled
Due to poor field conditions we have re-scheduled photo night for the Crestwood teams to June 25 and Maple Leaf Park teams to June 19.
Please arrive 45 minutes early for individual photos.
U8 Girls Program Details
Players born in 2011 & 2012
9 players per team
$100 registration fee
Early season Canada Soccer Active Start Soccer Fest (Saturday May 25, 2019)
Playing Nights & Locations:

Tuesday 6:00pm – Crestwood Secondary School  ( Filled – no available spots )
Wednesday 7:00pm – Maple Leaf Park (Lower)  ( Filled – no available spots )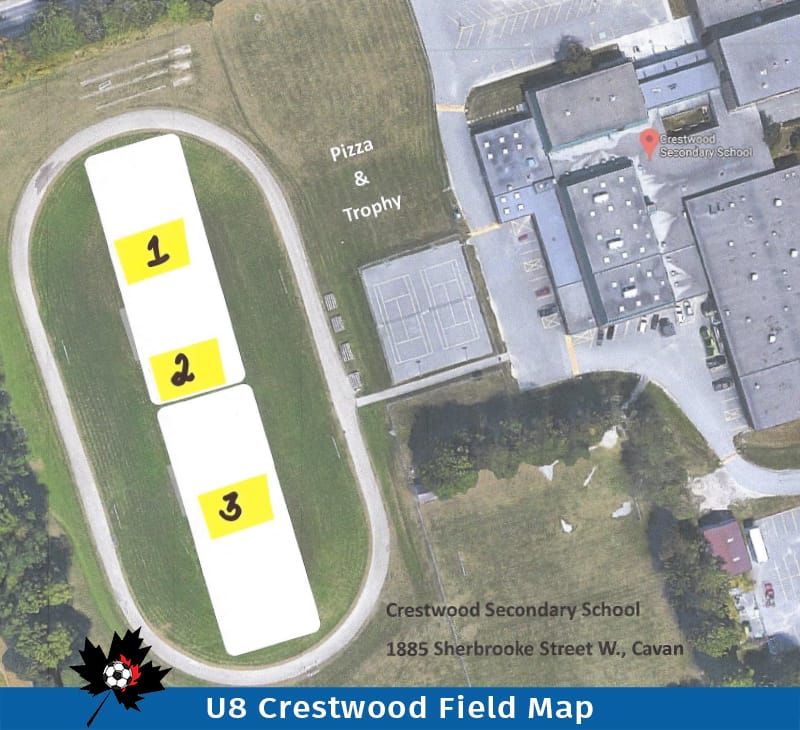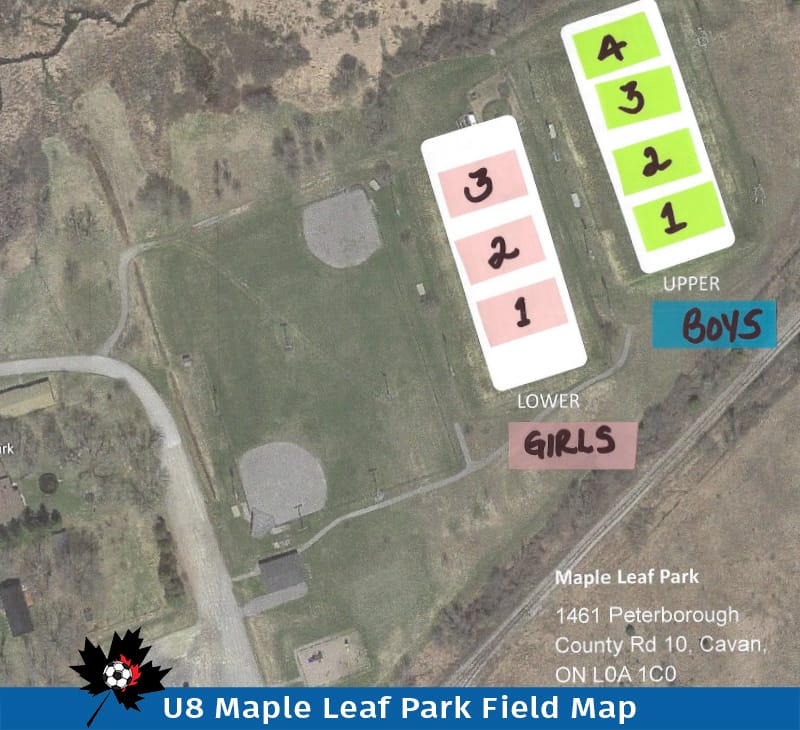 2019 U8 Rules
Ball size: 4
Format: 5 v 5(1)
Goalkeeper: Yes
Throw-ins from sidelines(2): No
Move opposing team back at goal kicks (3): Yes
Incidental Handball called (4): No
Off-side called: No
Slide tackles: No
Game time:

Game times: 2 x 25 minute halves
Half-time break: 5 minutes (note change from 10 min to 5 min – as of June 19, 2019)

Field Size: 25 to 30m by 30 to 36m

OR

20 steps x 25 steps
Net: Blue nets (5′ x 8′)
(1): Number of players on the field INCLUDES the keeper
(2): U4, U6, U8 players can pass/dribble the ball in. In U12+ if a player does not throw properly, they should be allowed to retake. If an improper throw is made on the 2d attempt, ball is turned over to the opposing team
(3): Opposing team should be moved back mid-way between the goal line and center line, 1/2 way for U6 & U8, 1/3 way for U10, U12 (retreat rule)
(4): In U4, U6, and U8 incidental handball should not be called
U8 Girls Sponsors
Please take a moment to visit the websites of our sponsors. Without their support the house league season would not be possible.