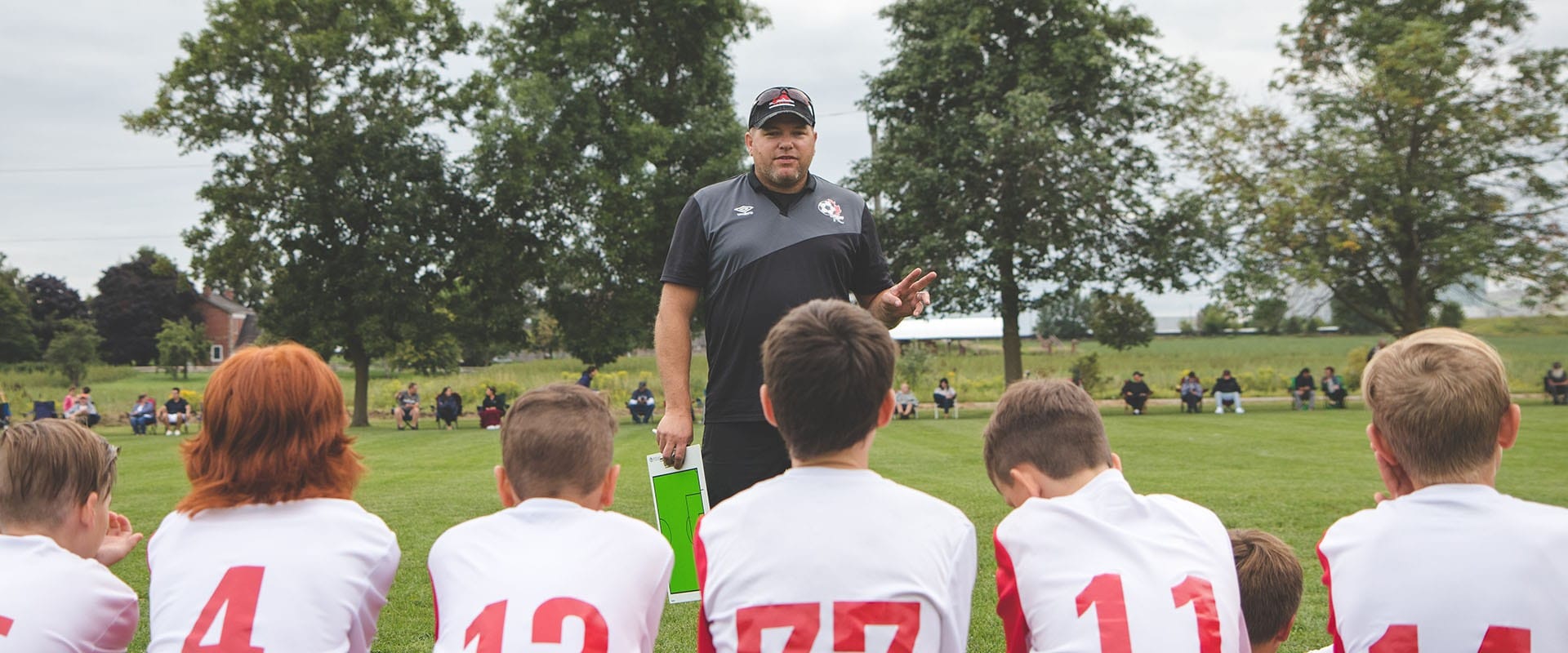 LTPD/Cavan FC Coaches
Information for coaches of our competitive Cavan FC teams
Coaching Applications
Applications for Coaching for the 2021 Season are now available online. If you are interested in Coaching for Cavan FC for the 2021 season – please complete the online Coaching Application
Our Director of Coaching, Hugo Lehmann will be in touch to review your application shortly after the deadline.
Coaching Evaluations
Players and parents, MLCFC values your feedback and your opinions and we would like to hear from you.
Let us know how awesome your coach was or let us know if you have any concerns.
Please take a few minutes to complete the on-line Coaching Evaluations to help us when assigning coaches for the 2020 season.
The evaluation deadline is September 15th