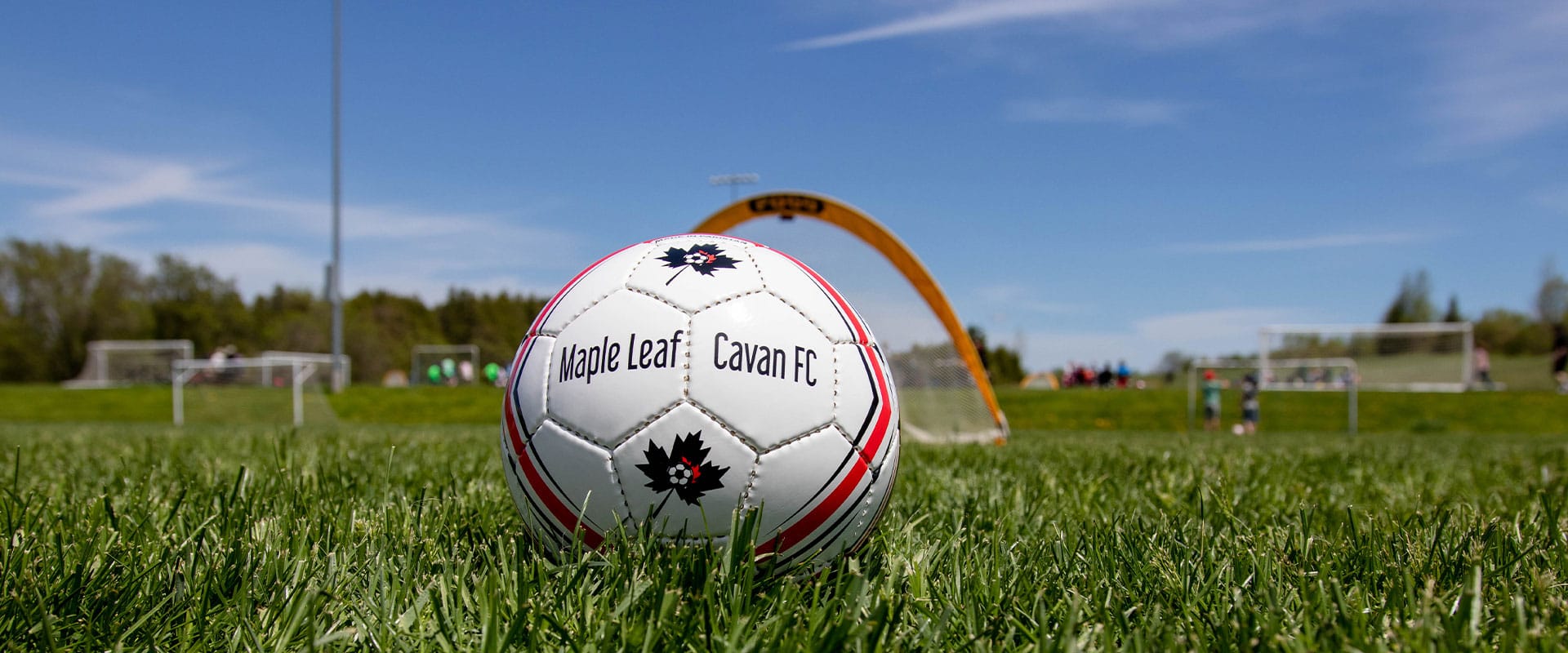 U10 Boys Recreational Division
U10 Boys Recreational Division is for players born in 2012 & 2013
House League Division Post Season Survey
If you participated in this year's house league division we ask that you please click the button below and take a few moments to answer our survey.
Your response will help our team of volunteers with the planning for the 2023 season.
U10 Boys Program Details
9 week season – starting week of May 23, 2022
Players born in 2012 & 2013
12 players per team
7 v 7
$125 registration fee ($160 after April 1)
Maple Leaf Park: Tuesday (6 p.m.)
Questions? Please check out our House League FAQ section
2022 Registration
Registration fee for 2022 season is $125 and includes:
Jersey
Shorts
Socks
Bag
Trophy 

 

 
Division is full – registration closed
U10 Rules
Ball size: 4
Format: 7 v 7(1)
Goalkeeper: Yes
Throw-ins from sidelines(2): No
Move opposing team back at goal kicks (3): Yes
Incidental Handball called (4): Yes
Off-side called: No
Slide tackles: No
Game time:

2 x 25 minute halves
Half-time break: 5 minutes

Field Size: 1/2 field
Net: End white nets
(1): Number of players on the field INCLUDES the keeper
(2): U4, U6, U8 players can pass/dribble the ball in. In U12+ if a player does not throw properly, they should be allowed to retake. If an improper throw is made on the 2nd attempt, ball is turned over to the opposing team
(3): Opposing team should be moved back mid-way between the goal line and center line, 1/2 way for U6 & U8, 1/3 way for U10, U12 (retreat rule)
(4): In U4, U6, and U8 incidental handball should not be called
U10 Boys Sponsors
Please take a moment to visit the websites of our sponsors. Without their support the house league season would not be possible.