2020 Cavan FC / LTPD Team Information Updated
Coaching staff and manager information has been updated for LTPD and Cavan FC teams for the upcoming 2020 season.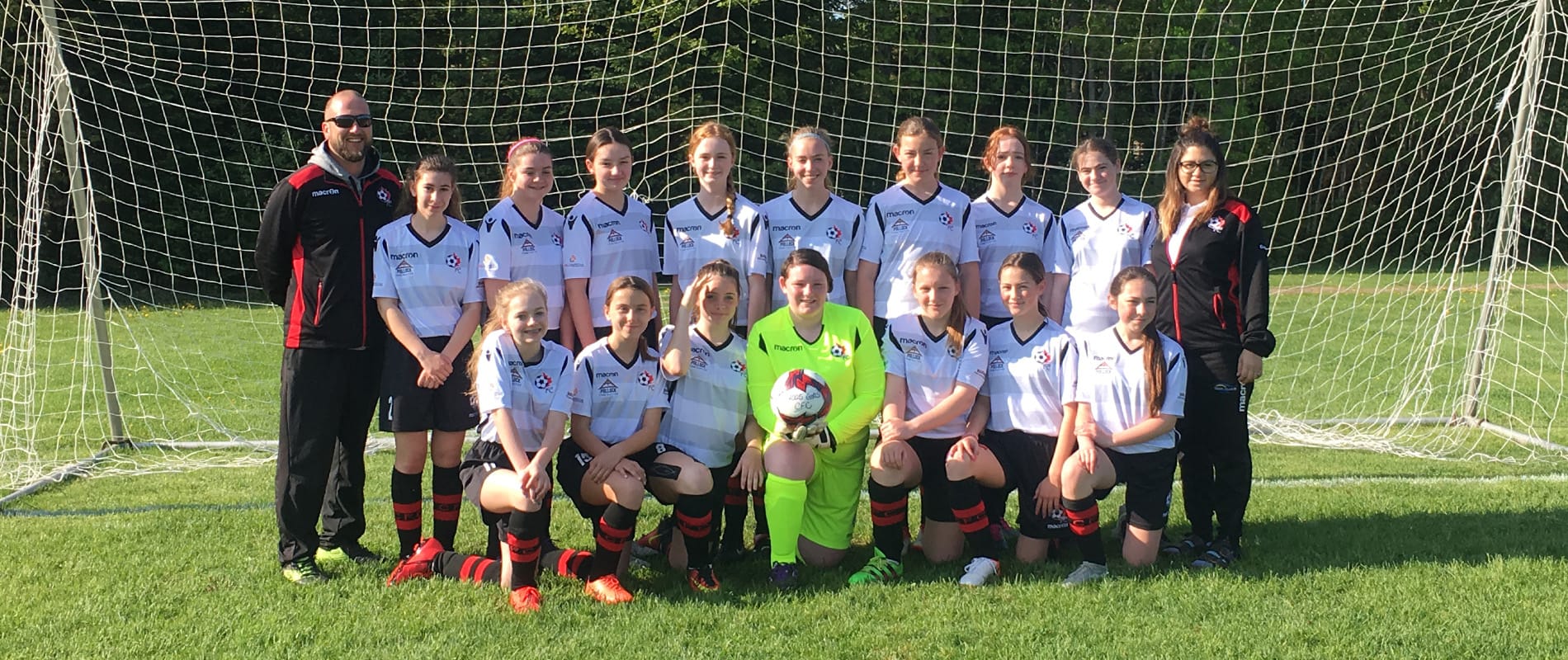 Cavan FC U15 Girls (2005)
Cavan FC U15 Girls team page
Cavan FC U14 Girls Sponsors
Please take a moment to visit the websites of our sponsors. Without their support the season would not be possible.