Cavan FC REP Head Coaches for 2023 Announced
Thank you to everyone who applied to coach with our club – coaching applications are now closed. Tryouts & orientations for all of our REP teams are taking place now until October 2 2022
Click
the button below
for the complete tryout/orientation schedule and to pre-register to attend.
Tryout/Orientation Info
Cavan FC Competitive Teams
Information for competitive teams
Cavan FC Registration
Registration Deposit of $300 is required by December 1, 2022 to register with Cavan FC and Ontario Soccer for the 2023 outdoor season.
Additional player fees for the 2023 season will be collected by your CFC Team based on individual team budgets.
**COVID Refund Policy**
If the league is unable to begin due to additional government COVID restrictions being imposed a full refund will be issued.
If the league is unable to be completed due to any COVID related issues or additional government restrictions imposed a partial refund will be issued (less Ontario Soccer registration fees and jersey cost & prorated game related costs)
2023 Cavan FC Competitive Teams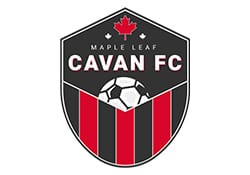 U14 Boys (2009)
We will NOT field a team for 2023 season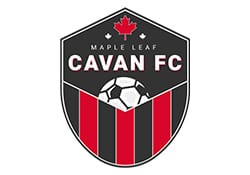 U15 Girls (2008)
We will NOT field a team for 2023 season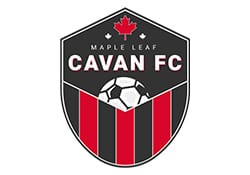 U15 Boys (2008)
We will NOT field a team for 2023 season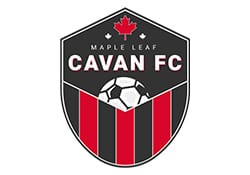 U16 Boys (2007)
We will NOT field a team for 2023 season