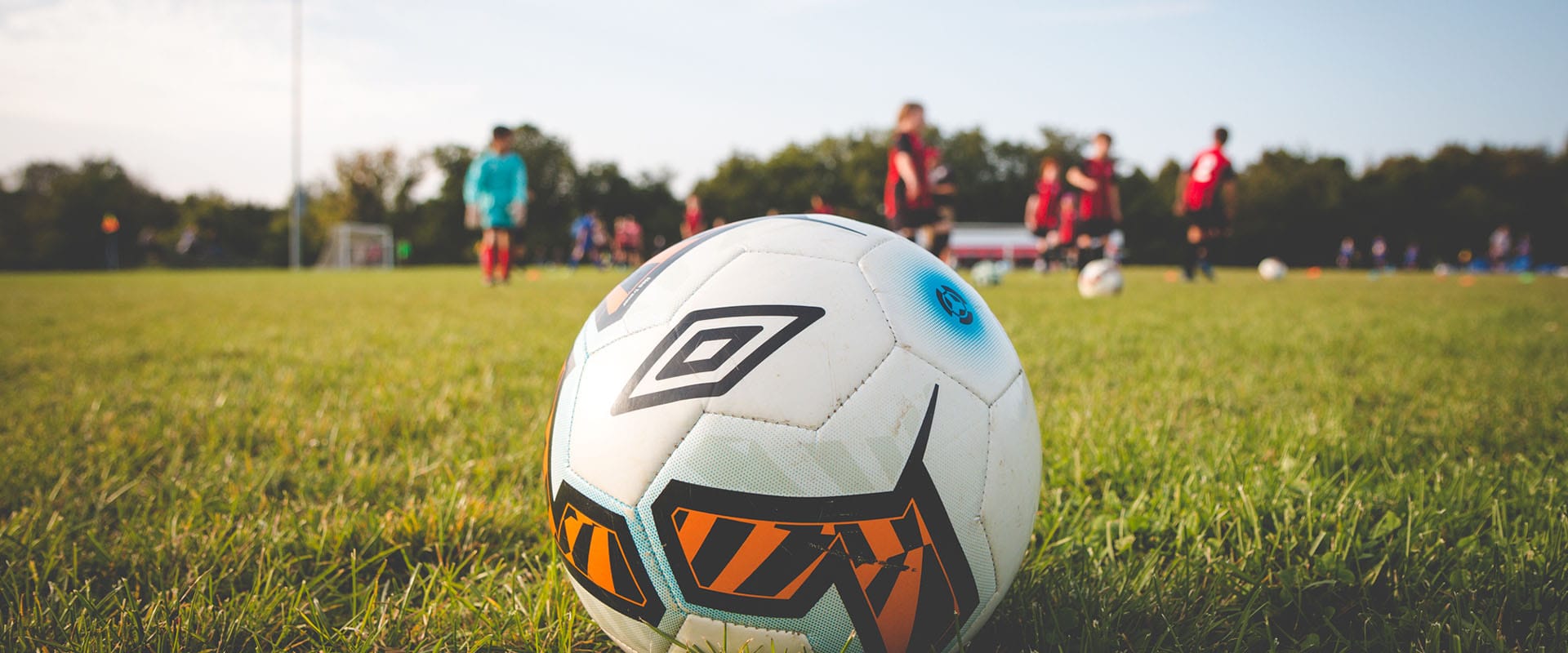 COVID-19 Screening Questionnaire
Form must be filled out no more than 12 hours before taking to the field.
LTPD Division –
Covid-19 Screening Questionnaire
You are being asked to screen before entering any of the playing fields (even if you have been vaccinated). In Step 2 Maple Leaf Cavan FC is required to actively screen players and fans as per the advice of the Office of the Chief Medical Officer of Health. Read about the public health measures in effect for more details.
The questions in this tool have been defined by the Ministry of Health. Using this specific online tool to answer the questions is optional and is not tracked or enforced. Screening is not required for emergency services or other first responders entering a business or public place for emergency purposes.
This screening cannot diagnose you. If you have medical questions, consult a health care provider. Follow the direction of your local public health unit over the advice in this tool.